Gijsbert van de Wijdeven, CSO and CTO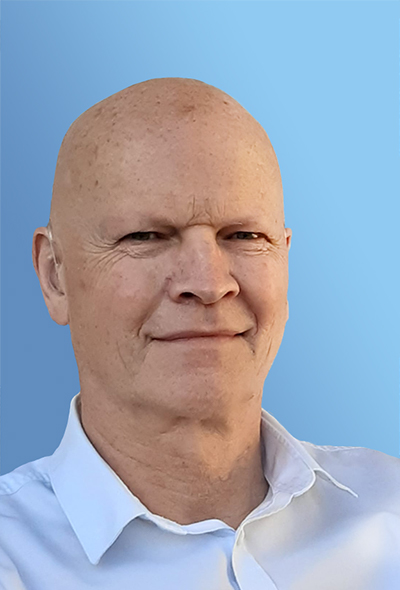 Gijsbert van de Wijdeven is the founder and owner of Bioneedle Drug Delivery BV and the inventor of the Bioneedle concept and technology.
Over a period of 10 years he brought his idea of a vaccination technique that makes use of bioabsorbable implants from idea to proof of concept. During these years, he developed the basic elements of the Bioneedle technology: the industrial production processes, the safety and toxicology of the Bioneedles, and the technology to deliver the Bioneedles under the skin in a pain-free way.
After he was informally requested by representatives from the WHO to further develop the Bioneedle technology for human use, as it can help reaching all people with life saving vaccines, it took another decade to proof for 4 commonly used vaccines that they can be stabilized in Bioneedles and that the vaccine-prefilled-Bioneedle combination product is effective and immunogenic in animals. Through this adventure, Gijsbert came into contact with dedicated experts in many countries and with a variety of expertise, without whom it would not have been possible to bring the Bioneedle Technology to the current stage of development. The adventure has taught him the skills and perseverance for performing and managing highly complex R&D projects in the Life Sciences.
With Bioneedle Gijsbert has won the LAUNCH: Health prize (Kennedy Space Center, Orlando, USA) in 2010 and the Katerva Sustainability Prize (Geneva) in 2012. In 2014 Gijsbert and Bioneedle were elected Dutch National Icon.
Gijsbert graduated in Animal Biology at the University of Bordeaux II, France, and obtained a Veterinary master's degree from Utrecht University, The Netherlands. Gijsbert has been a farm animal veterinarian for over 35 years and has administered more than a million injection-based vaccinations to a broad range of livestock. During these years, Gijsbert has also spent considerable time developing the Bioneedle Technology.
---
Wolf Ondracek, CEO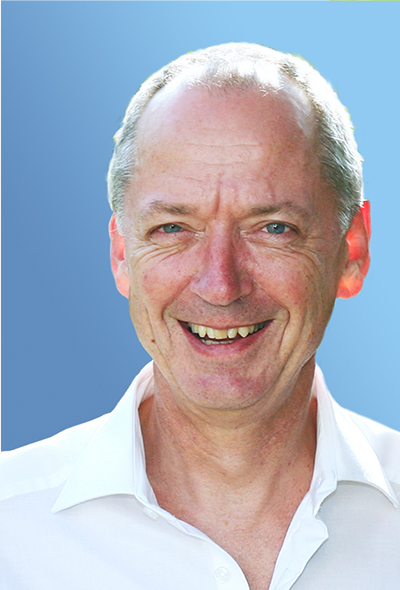 Wolf Ondracek joined Bioneedle Drug Delivery in 2020, bringing more than 25 years of experience in the life sciences industry and clinical development in Europe and APAC. Prior to joining Bioneedle, he was co-founder of 3EACON, a consultancy company offering strategic management and operational support to organizations and companies that are active in the life sciences between East Asia and Western Europe.
As the CEO of Promasys, a clinical data management software systems developer in the Netherlands, he led the acquisition by OmniComm Systems, a US based EDC software company, where he became senior vice-president for APAC and managing director of the Dutch subsidiary. Before joining OmniComm Systems, he was also director business development at the Centre for Human Drug Research in Leiden. In 2008 he was co-founder of Julius Clinical Research, an academic CRO that specializes in large international clinical trials, where he landed a € 100 M contract with a top 5 pharmaceutical company for a global outcomes study.
Wolf brings extensive experience across a broad range of areas to Bioneedle, such as business development and sales, project management and operations, data management, team and organization building, and general management. He has comprehensive knowledge of the different aspects of clinical trials and clinical drug development and has hands-on experience in providing high level management of clinical studies – from small scale, complex early phase trials all the way up to large scale, global outcomes studies. In addition, he has profound knowledge of Japanese (business) culture and language and is an experienced relation builder in other Asian countries. Wolf graduated in social sciences at the Free University in Amsterdam and has a master's degree in Japanese studies from Leiden University.
---
Wim de Wert, Interim Financial Advisor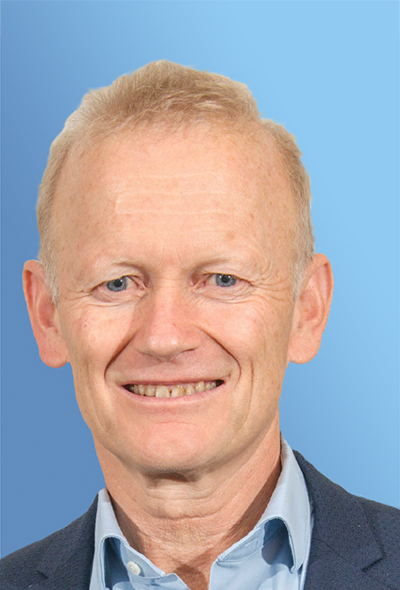 Wim de Wert joined Bioneedle Drug Delivery in 2020, bringing more than 30 years of experience as financial advisor and chartered accountant. Prior to joining Bioneedle, he was owner of De Wert accountants & belastingadviseurs.
In 2019 he set up his own strategic financial and management consultancy firm DW Adviseurs in Brainport Eindhoven, the high-tech growth accelerator in the southern part of the Netherlands. He offers support as CFO to organizations and companies, in particular start-ups or scale- ups. He also is a mentor at HighTech XL in the Eindhoven High-Tech region.
Wim brings extensive experience across a broad range of areas to Bioneedle, such as business development, finance, team and organization building, as well as general management. He graduated in economics at the University of Amsterdam, with a specialization in financial and later on management accounting at the Free University also in Amsterdam.